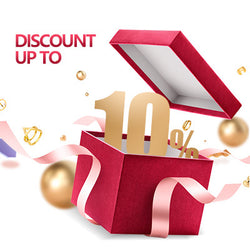 Monthly Subscribers Discount
Subscribe our newsletter to get our monthly coupon and the newest discount. Up to 10% OFF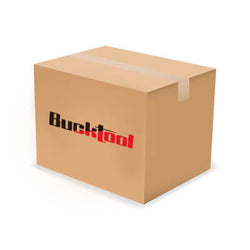 Free Shipping on all Products in the U.S.
We got you covered ! We deliver your goods using UPS expedited shipping, free of charge
Let customers speak for us
BUCKTOOL VIDEO
It is not very difficult to replace the sandpaper belt on a belt disc sander. Here are the steps:1. Purchase a new belt 2. Unplug the belt sander3....
STEP 1: UNPLUG THE BENCH GRINDERAlways unplug the bench grinder before making any modifications or repairs to avoid accidents.STEP 2: TAKE THE WHEE...