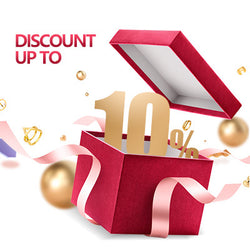 Monthly Subscribers Discount
Subscribe our newsletter to get our monthly coupon and the newest discount. Up to 10% OFF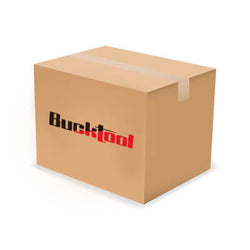 Free Shipping on all Products in the U.S.
We got you covered ! We deliver your goods using UPS expedited shipping, free of charge
Let customers speak for us
BUCKTOOL VIDEO
BUCKTOOL designed a 8 inch variable speed wet sharpener for getting all your bladed tools back to their sharpest. It has variable speeds, grinding ...
Dust is an unavoidable part of working in a woodshop. Besides causing a mess, it poses a danger to the health of the workers and causes discomfort....