Top Tip for Scroll Saw Care
Treat your saws and equipment well, and they will last for a very long time.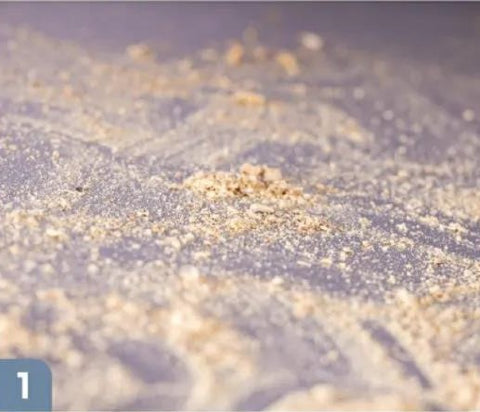 Vacuum not just the table but also the underside of your saw after approximately every twenty cutouts while working.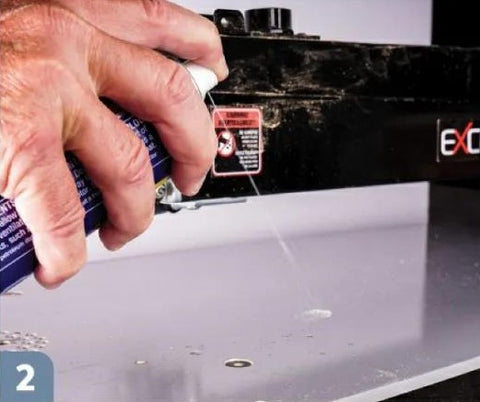 For end-of-day cleanup, start by spraying a thin coat of WD-40 directly onto the saw tabletop.
Wipe down the entire table, making sure your cloth has enough product on it. Spray more product directly on the cloth if needed.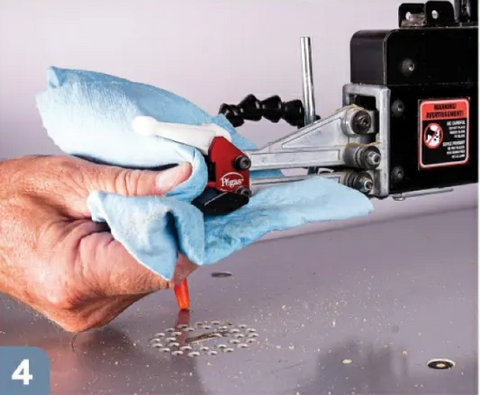 Don't forget to also wipe down the blade clamp and arm.